LEARN WITH US – INTERNSHIP OPPORTUNITY
We cultivate a workspace where our team can learn and grow professionally in the spirit of product design. We know the best way to learn is through hands-on experience for innovation. Our way of giving back to the design community is by mentoring passionate and driven up-and-coming designers. We are a full-service Product Development Firm committed to excellence.
We have opportunities for Summer and Semester based internships. We gladly welcome interns interested in joining our team. Apply to work with us here. Many on the team are Fort Lauderdale Art Institute Alumni which started out with an internship. We've hosted interns from all the major Industrial design schools. You can reach out to us by clicking here.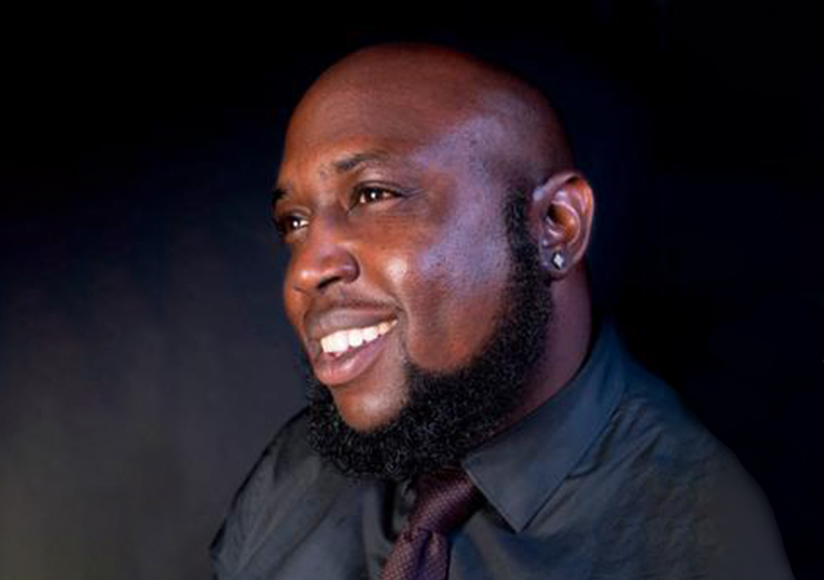 Chris Roper
Service & Product Development
SCAD – The Savannah College of Art and Design
Spring 2021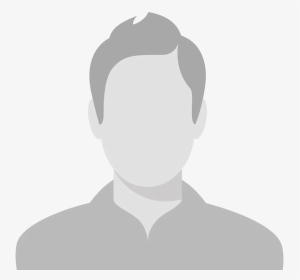 –
Fall 2021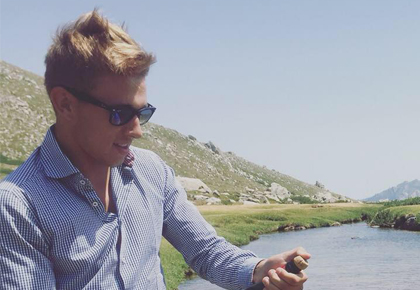 Martine Duatel
Business Development
Yschools – Budapest Business School
Spring 2020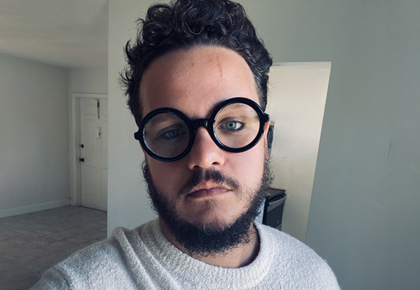 Rodrigo Simon
Rendering and Animation
Belas Artes University – Brasil
Fall 2019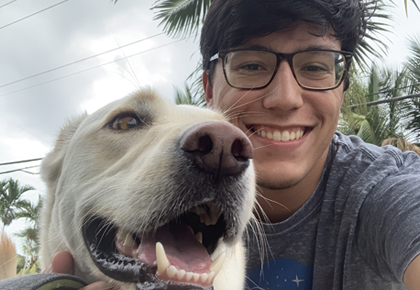 John Medina
Graphic Design
New World School of the Arts – Miami
Spring/Summer 2019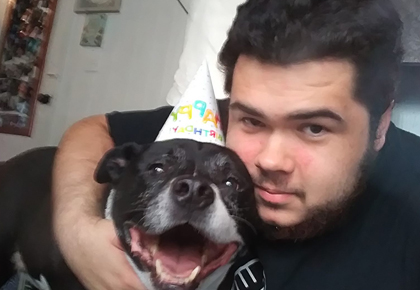 Kevin Kelly
Rendering & Animation
The Art Institutes – Fort Lauderdale
Fall 2018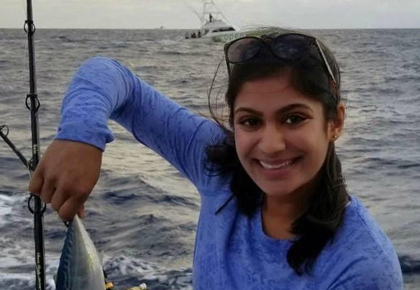 Maya Fernandes
Industrial Design
University of Cincinnati – Ohio
Fall 2018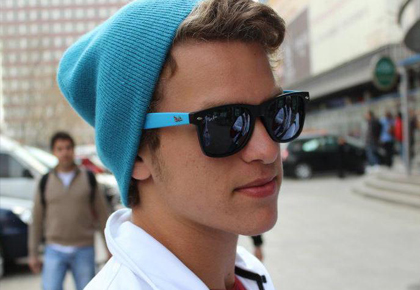 Lior Barhai
Mechanical Engineering
Central Michigan University
Summer 2016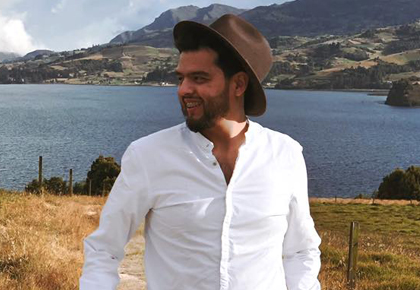 Sebastian Moreno
Industrial Design
Savannah College of Art and Design
Winter 2015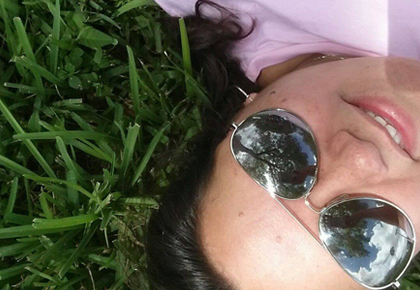 Ximena Otalora
Industrial Design
Art Institute of Fort Lauderdale
Summer/Fall 2015