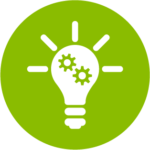 Develop Your Invention
At Lime Design we offer full-service solutions for product & invention development. Our product development services will take you from initial concepts & prototype manufacture to market.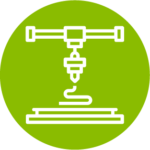 3D Print Your Idea
We make a 3D Printed Prototype for your Invention. 3D-printing and Rapid-Prototyping has changed how products are developed. We can take 3D models created in CAD software and have a 3D-printed part in your hands in days or weeks cutting the time to reach market significantly.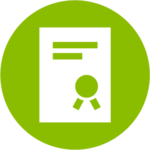 Patent Protection
The best way to protect your idea is through the patent system.  We will help you decide what's right for you.  With the use of Utility Patents, Design Patents, design drawings, well articulated Patent writing, trademarks, and copyrights you will protect and defend your idea.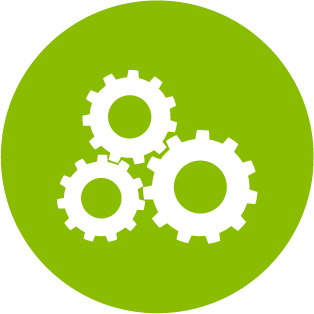 Patent Protection
Industrial design studies function and form—and the connection between product, user, and environment.  We create products that connect with our client's target audience and demographics. This is where form meets function.