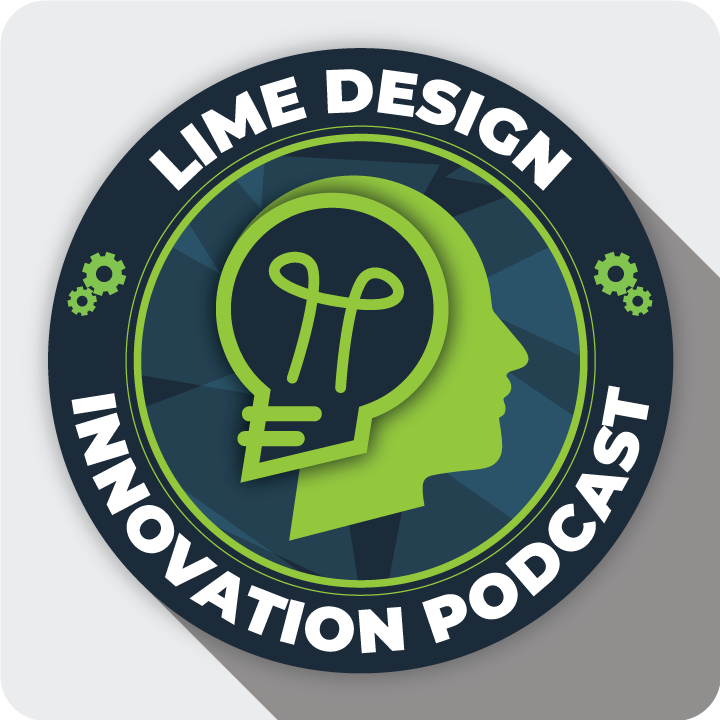 Additive Manufacturing – 3DChimera –                              Alex Hussain
The Plus IP Firm Patenting – Derek Fahey & Mark Terry
Derek Fahey  |  954.332.3584  |  derek@plusfirm.com  |  https://plusfirm.com/
Mark Terry | mark@plusfirm.com
Artec Eva 3D Scanner – Stephen Petrock Engineer Consultant
The Ins & Outs of Patent Law – Nick Spatola – Part 2
The Ins & Outs of Patent Law – Nick Spatola – Part 1
Best Advice for Entrepreneurs – Rob Drolet
Had an amazing chat with IP Attorney, Rob Drolet. A lot of great information here for all the entrepreneurs who need to know how to keep their ideas safe and protected.
Rob Drolet  |  (954) 691-0260  |  rob@rldpatents.com  |  https://rldpatents.com/
HVAC Grill Buddy –
Joe Allington
The inventor and entrepreneur Joe Allington, came to us with this innovative idea, The HVAC Grill Buddy. With this Easy Filtration Management System, you dont have to tape up vents anymore. We helped him find the best manufacturer to produce his product, all the way through to marketing.
How to Protect Your Idea – Derek Fahey
In this podcast, we interviewed Patent Attorney, Derek Fahey. This podcast is a casual conversation discussing difficult topics in regards to patenting and protecting a product idea.
Working with Patent Attorneys early in the development process can potentially help create a more patentable product. I've work with Derek from The Plus IP firm on over 30 design and utility patents and have worked with him for a little over 8 years, to help protect my client's intellectual property.
Derek Fahey  |  954.332.3584  |  derek@plusfirm.com  |  https://plusfirm.com/
Manufacturing Experience Story
Manufacturing Questions – Bsense
Special thanks to our sourcing and manufacturing partners from Bsense for joining us on our podcast. We find that it is necessary to talk about the difficult questions when it comes to manufacturing.
Manufacturing can be a challenge and we want to pass on our knowledge to help you with your manufacturing experience.
Wags Wipes & Bags –
Rochelle Crunk
Special thanks to Rochelle Crunk for being our guest on the show.
Wags Wipes and Bags are available for sale at www.amazon.com/wagswipes&bags
We love working closely with our clients. Always striving to making the best version of product ideas to ensure it's potential spot in the market it serves.
Contact Us To Be Featured On The Lime Innovation Podcast