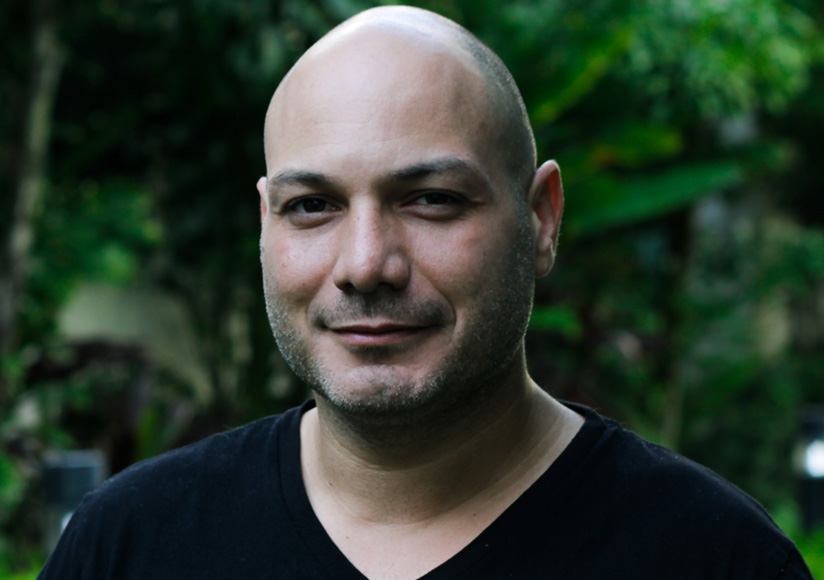 Rodrigo Lima
Founder / CEO / Creative Director
Rodrigo Lima has devoted his life to helping people make their dreams and ideas into a reality. Rodrigo has 20 + years of experience in design and engineering. Learn More.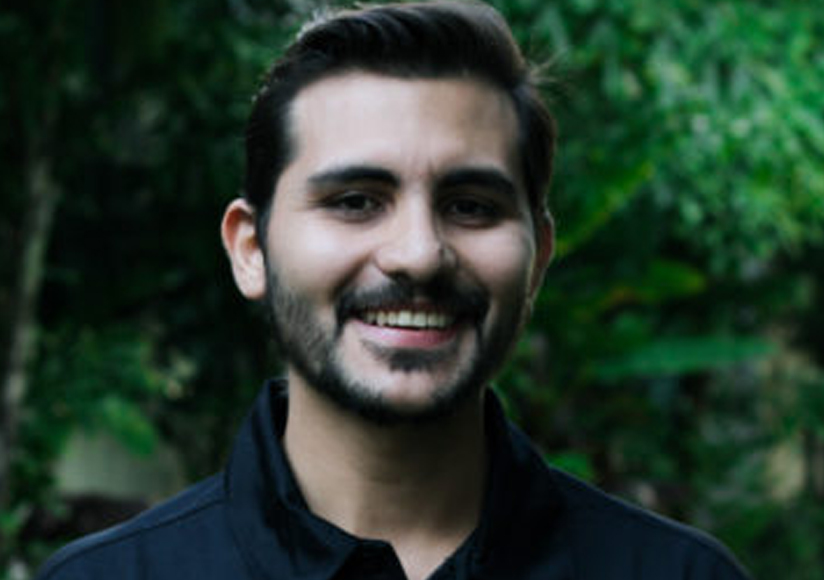 Manuel Garcia
Sr. Industrial Designer / Team Leader
Manuel is a perfectionist by nature and has over 15 years of experience in the product development field. Manuel runs our design team with clear communication and is a natural leader.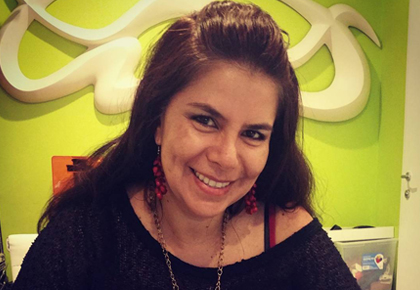 Tanya Gomez
Business Development
Tanya Gomez is our sales and marketing specialist and has over 20 years of experience. Her happy and energetic personality is contagious. Tanya's focus is on improving our business strategy and efficiency.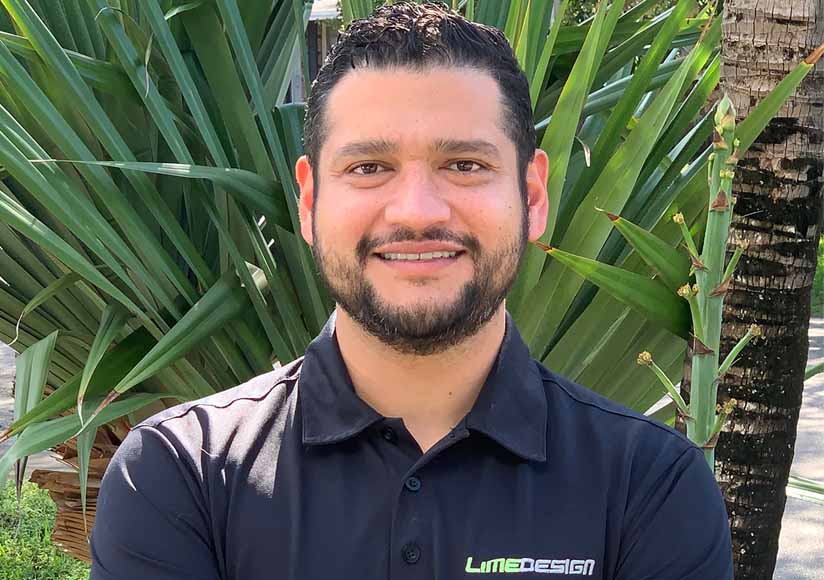 Efrain Gonzalez
CTO & Business Specialist
Efrain is our Handy CTO and Business Specialist. He is tasked with finding the best IP firms in the state to partner with and reach out to learn more about your specialties and capabilities.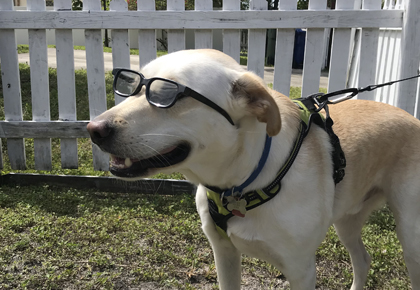 Loobie Lima
Chief executive / Team Mascot
Our Dog Loobie, rescued in 2016, has secretly been running Lime Design ever since. His favorite snack is peanut butter and he loves to play fetch.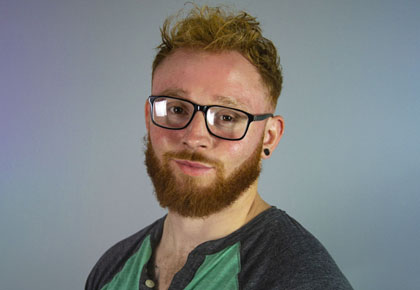 Jonathan Belcher
Jr. Industrial Designer
Jonathan Belcher is a versatile Industrial Designer. His background in outdoor sports, hunting, and camping gives a unique insight into designing products in those categories.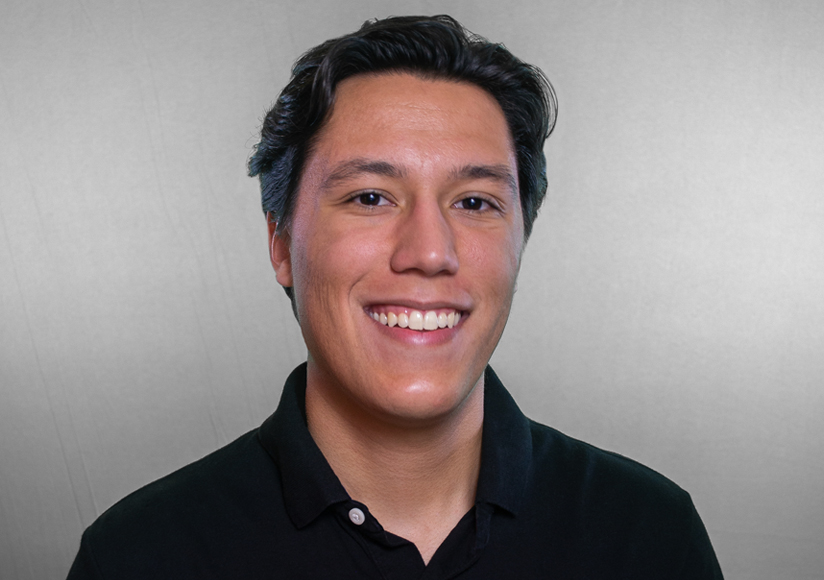 John Medina
Graphic Designer / Social Media
John is our graphic creative specialist with over 7 years of experience in branding, packaging, and graphic design. John is easy to work with and has helped many clients develop a powerful online presence.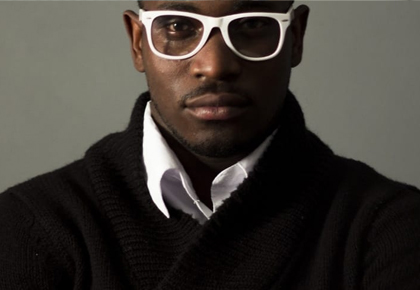 Oedipson Jean
Industrial Designer
Oedipson, also known as OJ is one of Lime Design's rising stars. A hands on prototyping specialist and is an all-around solid visual communicator. His polite and fun personality will charm you as much as his design work.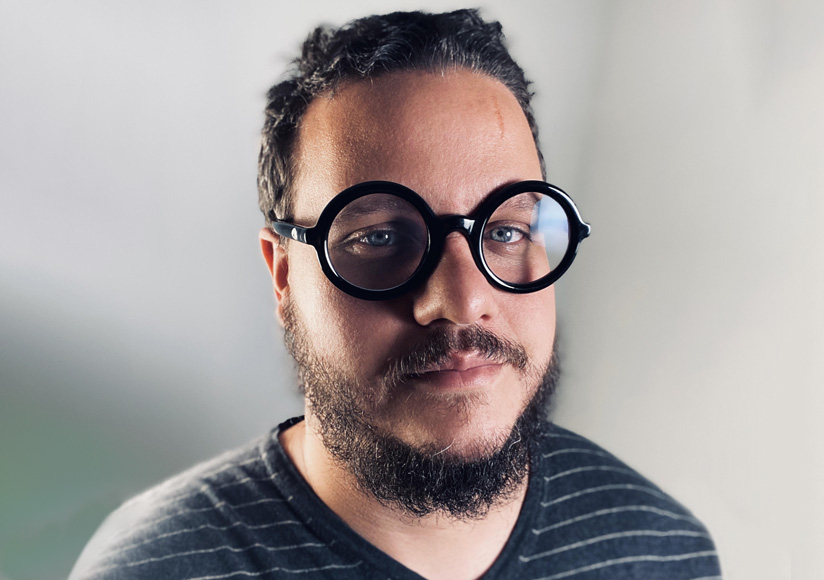 Rodrigo Simon
Rendering and Animation
Simon is Lime Design's Tech Junky. He specializes in photo-realistic renderings and animations. Capable of quickly ideating and creating captivating 3D visualizations.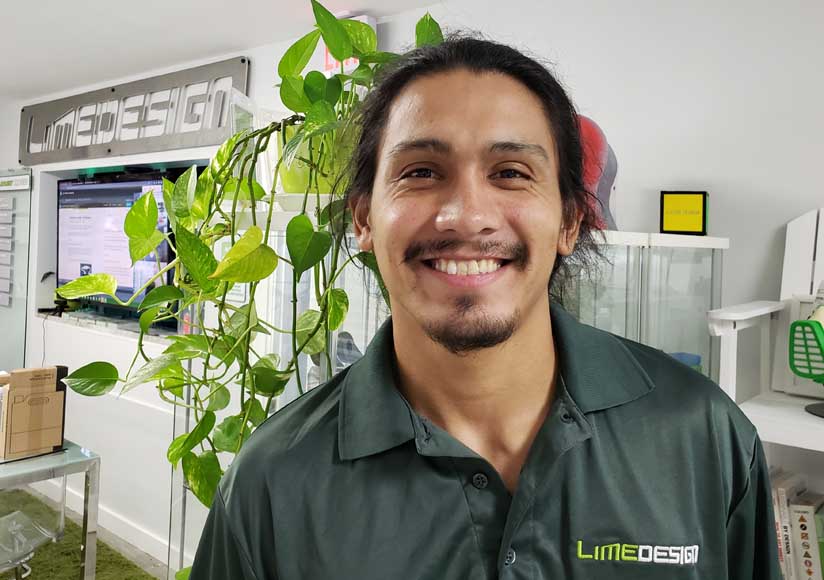 Marcos Bruno
Mechanical Engineer
Marcos is a hands on Mechanical Engineer that helps make the products work at Lime Design. From material selection to fancy math equations, Marcos provides insightful solutions for your product.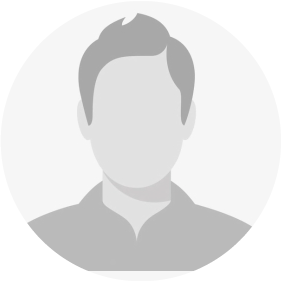 Juan Corea
Social Media Manager
Juan Corea is our Social Media guru. From creating content for Lime Design to creating incredible websites and content for clients, Juan Corea provides significant value to the success of your company.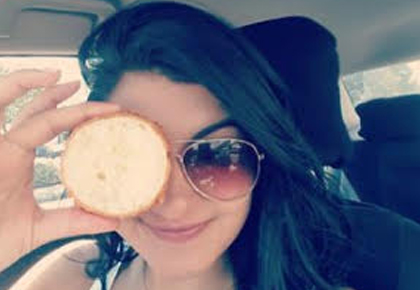 Luz Garcia
Sr. Industrial Designer
Luz is a mechanically savvy and versatile Industrial Designer. Solving complicating problems is what she does for fun. Resourceful and easy to work with, her 10+ years of experience brings a valuable female insight to our team.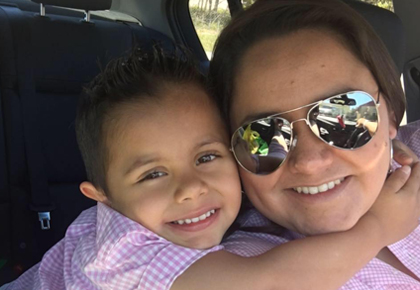 Ximena Otalora
Industrial / Toy Designer
Ximena is a professional kid at heart. Her 10+ year of experience in toy design and packaging spans from conceptual character design to 3D modeling, prototyping, and creating fun and captivating graphics for packaging.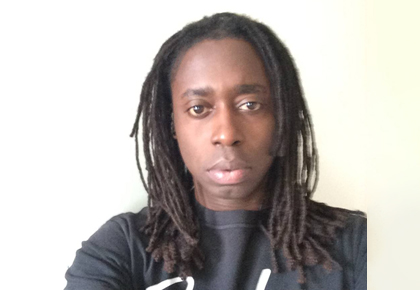 Yves Michel
Sr. Industrial Designer
Yves is a true concept development ninja. He brings style and pleasing visual communication to our development process. Yves plays with making simple and modern forms layered with edge details, material parting lines, and texture.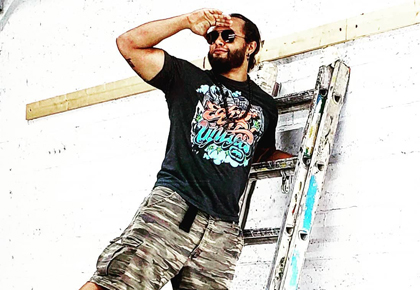 Jamil Robinson
Graphics and Print
Jamil is our boots on the ground when it comes to printing large format graphics. A master of crushing deadlines, even with tight delivery timelines, he gets it done! A resourceful and creative designer and entrepreneur.