Ok, so you have an idea for an invention. The first step in your business journey should be market research. This means figuring out if your target audience/market is interested in your invention or product.
As inventors we fall victim to our own self-confirmation bias, meaning we create an invention we think is great and solves a problem but to the outside world, it may just not be a real concern.
So… this is where market research comes into play.
It will decide whether we should invest time and money into your invention. Just think about it, why would you create a product for a market that doesn't want it, or even worse a market that doesn't exist?
Prior research will also help you to understand your target market and what they are looking for. This is valueable information because it will also allow you to create a better product in the end.
How to Conduct Your Own Market Research
There are many ways to conduct market research, but the most important thing is to be thorough. This means looking at both the primary (direct) and secondary (indirect) sources of information.
Primary research is conducted by speaking directly to potential customers or users of your product or service. This can be done through surveys, interviews, or focus groups etc.
One great way to do primary research is using online groups that would be relevant to your target audience.
First identify your target audience, for example, if your creating a product that makes setting up a tent faster, your target audience are campers.
Great, now just go on facebook and find a camping group.
Now you can create a post on there and ask questions about how they feel about your product. Pro-Tip End any question or post with "please be 100% honest". This will give you clearer results. Remember, we're looking for real opinions, not fishing for compliments.
Refrain from asking friends or family, this is because, more often than not our close ones will want to motivate us and might not be 100% honest about your invention.
Secondary research is conducted by analyzing existing data, such as customer reviews, demographic data, or industry reports. This is generally more cost-effective than primary research, but it can be less reliable.
One great way to conduct secondary research for your invention is to find a similair existing product and read the amazon reviews. This will give you great insight into how customers feel about similair existing products, and gives you an oppurtunity to improve areas where your competitors are lacking.
Market Research Is Part Of A Bigger Machine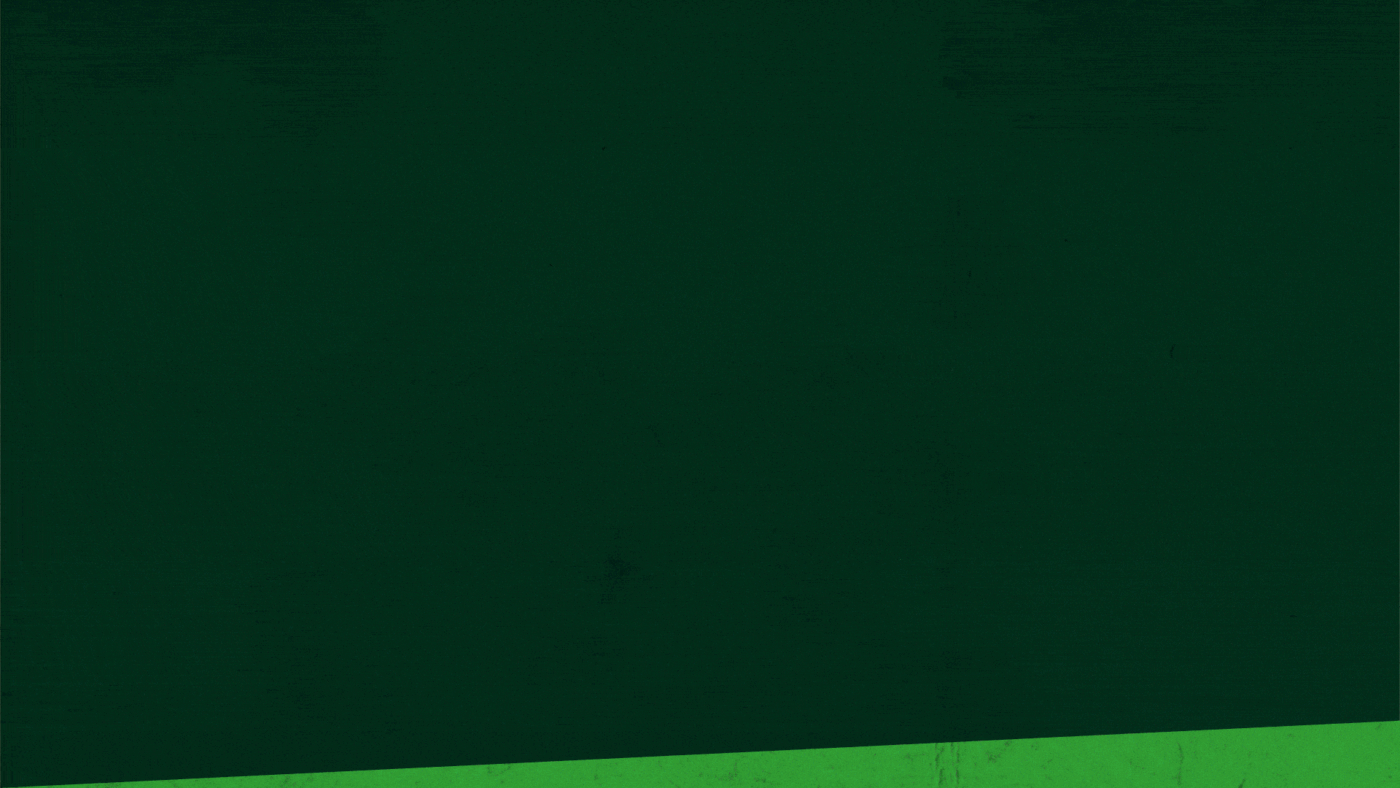 What do I mean by this? Well, easy.. just like the design, creating a product requires a before and an after. Idea, development, maintenance. As an inventor you must know that your product is a business, and just like any other business, it follows a process.
Market research
Product Development
Marketing
Every step is built on the one before it, and you need an actual developed product before marketing, right? So, why would you develop a product before doing market research first?
You wouldn't!
Just like you need a foundation to build a house on, you need market research to build your product business on. It's the same thing!
It is more than just finding demand; It will help create a better product.
During your market research, you will find a lot of information about how your target audience or market will interact with your product. This will give you a leg up when it comes to developing it. For example, let's say during your market research you found that users don't like certain features but like the product as a whole. Now, you can move on without that feature and save yourself time and money.
Do you remember google glass? If you don't, ill summarize it for you. It was a google product that was launched in 2013. Needless to say, it was a major flop…
But why?
Because Google didn't do enough market research to find out that their target audience wasn't yet ready to wear awkward-looking glasses that gave you information your phone already had.
Personally, I think they were too early, maybe if they try again when the "metaverse" rolls out, they might be more successful using AR (Augmented Reality) features, but that's a topic for another blog.
Use A/B Pages To Test Your Product Idea
Running a/b tests on product features will give you superior insight for when you begin the development stage.
You can use this technique on everything from the color of your invention to the features it should have.
This is how you do it:
1. Identify what you want to test before you start creating different versions of your landing page, you need to decide what exactly you want to test. This can include the color or features.
2. Set up a Landing Page is easy using page builder like Unbounce or LeadPages to quickly create a landing page for your product.
Pro Tip: Include only high-level information about what your product does, no need to be vague, again remember, were looking for real valueabl feedback.
3. Create a voting poll with 2 versions of the product.
4. Test different elements on the page
Some examples of elements you could test include:
The color of your product
Features
Prices points
Different Designs
5. Measure the results
Look at your likes or other metrics to see which version performs better.
6. Rinse and repeat
Once you find a winner, create a new landing page and test different elements again.
This process may seem like a lot of work, but it's the best way to ensure that your testing is as effective as possible. By constantly testing and optimizing, you can make small improvements that will have a big impact on the final design of your invention.
Empathy allows you to put yourself in your buyers shows. It allows you to feel what they feel and understand why they make the decisions they do.
When you have empathy for your buyer, you can see the world through their eyes. This gives you invaluable insights into how you need to market and sell your product or service. You also know what objections they will have and how to overcome them.
Once you have gathered your market research, it is important to analyze it and make sure that you are making decisions based on accurate information. This will help you to better understand your target market and make sure that your product is able to meet their needs.
If you have any questions or concerns about conducting market research for your invention, please feel free to contact us and we would be happy to help!