Premiere
Product


Design & Development
We have the equipment and professionals needed for successful product development so we can bring your products to life!
Design + Engineering + Prototyping + Manufacturing + Marketing
Full In-House Creative
Team

Product Development
Services
Lime Design has a passionate team of product and business developers. Our creative team consists of industrial designers, mechanical & electrical engineers, animation & rendering specialists, and branding & marketing strategists. Our versatile team of design & engineering ninjas will help you find your edge in the competitive marketplace.
Featured Products & Case
Studies
Our design firm has worked on hundreds of products spread across multiple industries, from consumer products to packaging, to industrial machinery. Our team of talented industrial designers, mechanical and electrical engineers, and marketing specialists takes great pride in delivering high-quality turn-key solutions. Here are a few featured projects that have been successfully launched.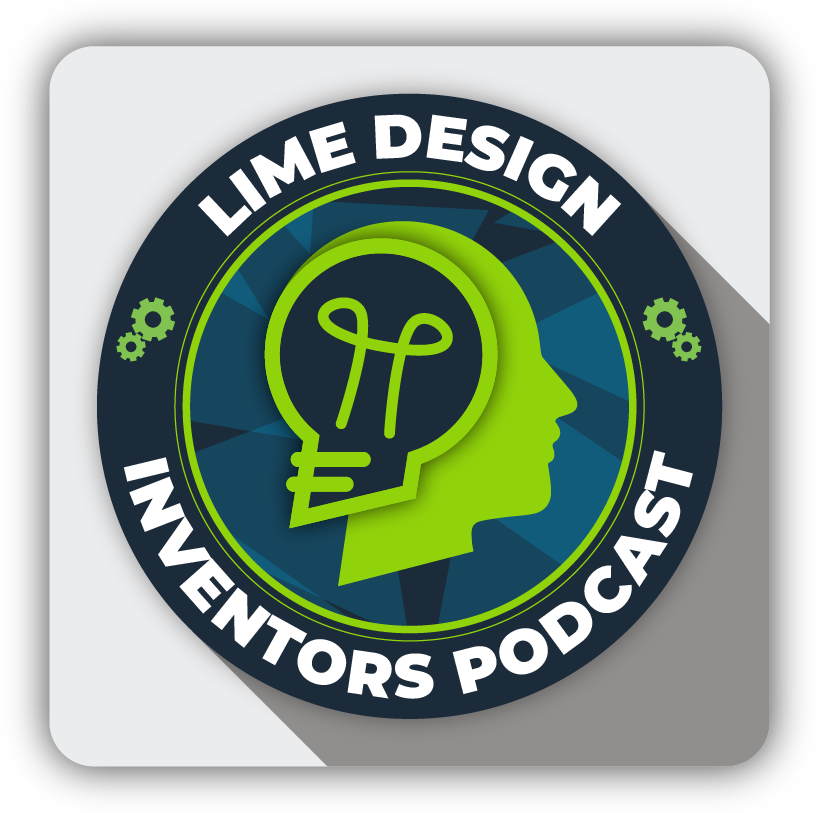 United Inventors Association and Earmark Sourcing – Carmine Denisco
In this Lime Design podcast episode, Carmine Denisco, President of The United Inventors Association, brings his wealth of knowledge and insights about his vast experience in manufacturing in the USA vs. overseas. He also shares his thoughts about the exciting and ever-evolving world of inventing and gives advice to inventors and startups on the challenges and opportunities faced when deciding to license or manufacture products.
@UIATV
United Inventors Association: https://uiausa.org/speaker/carmine-denisco/
Earmark Sourcing: https://www.earmarksourcing.com/
Establishments Our Products Can Be
Found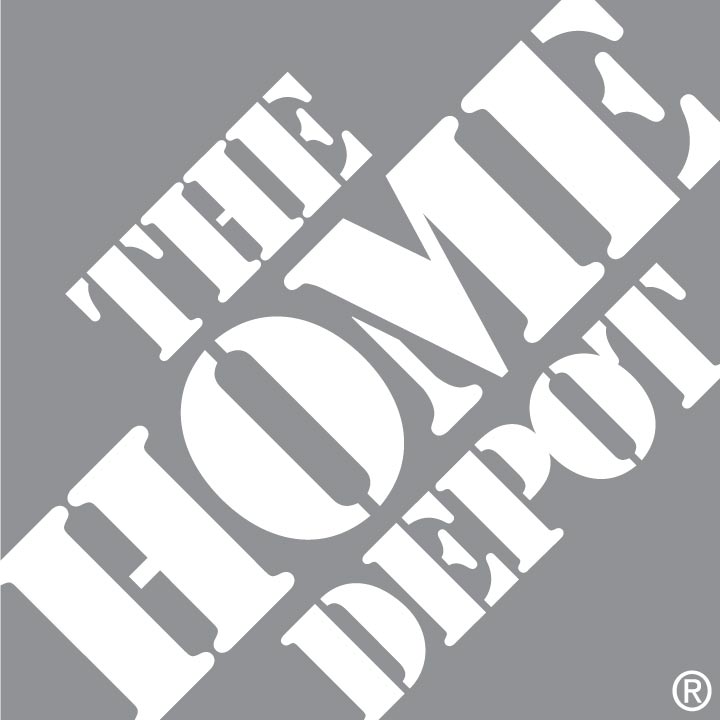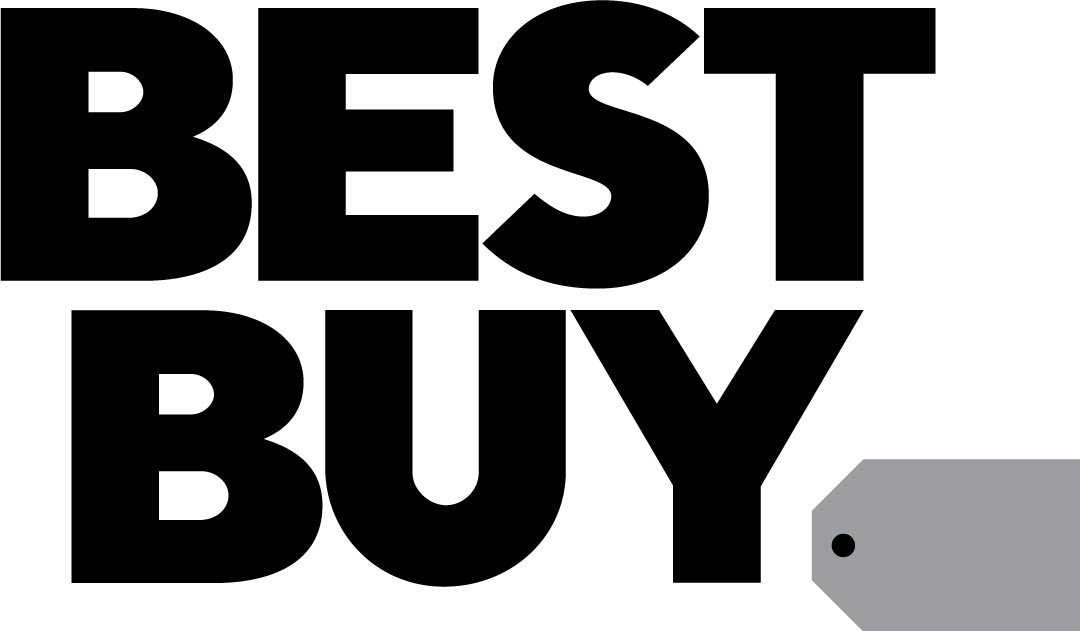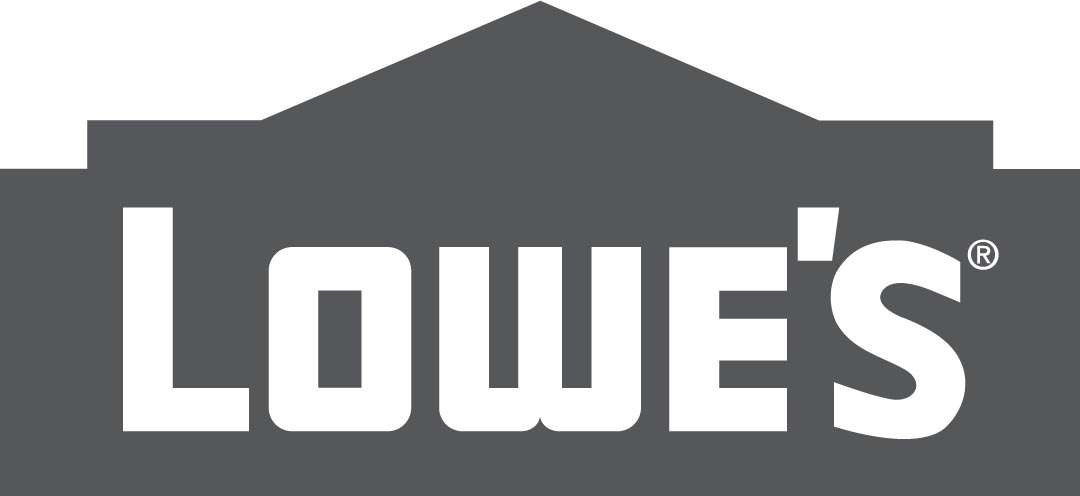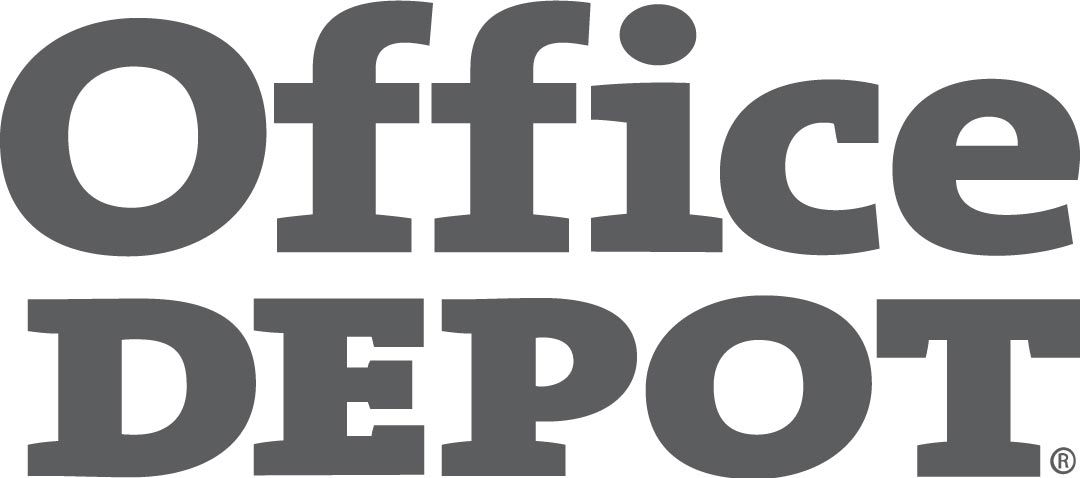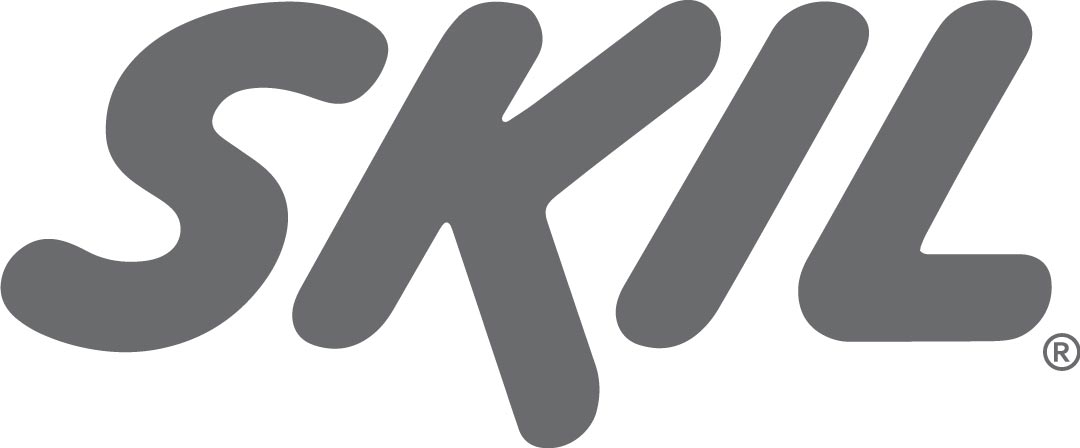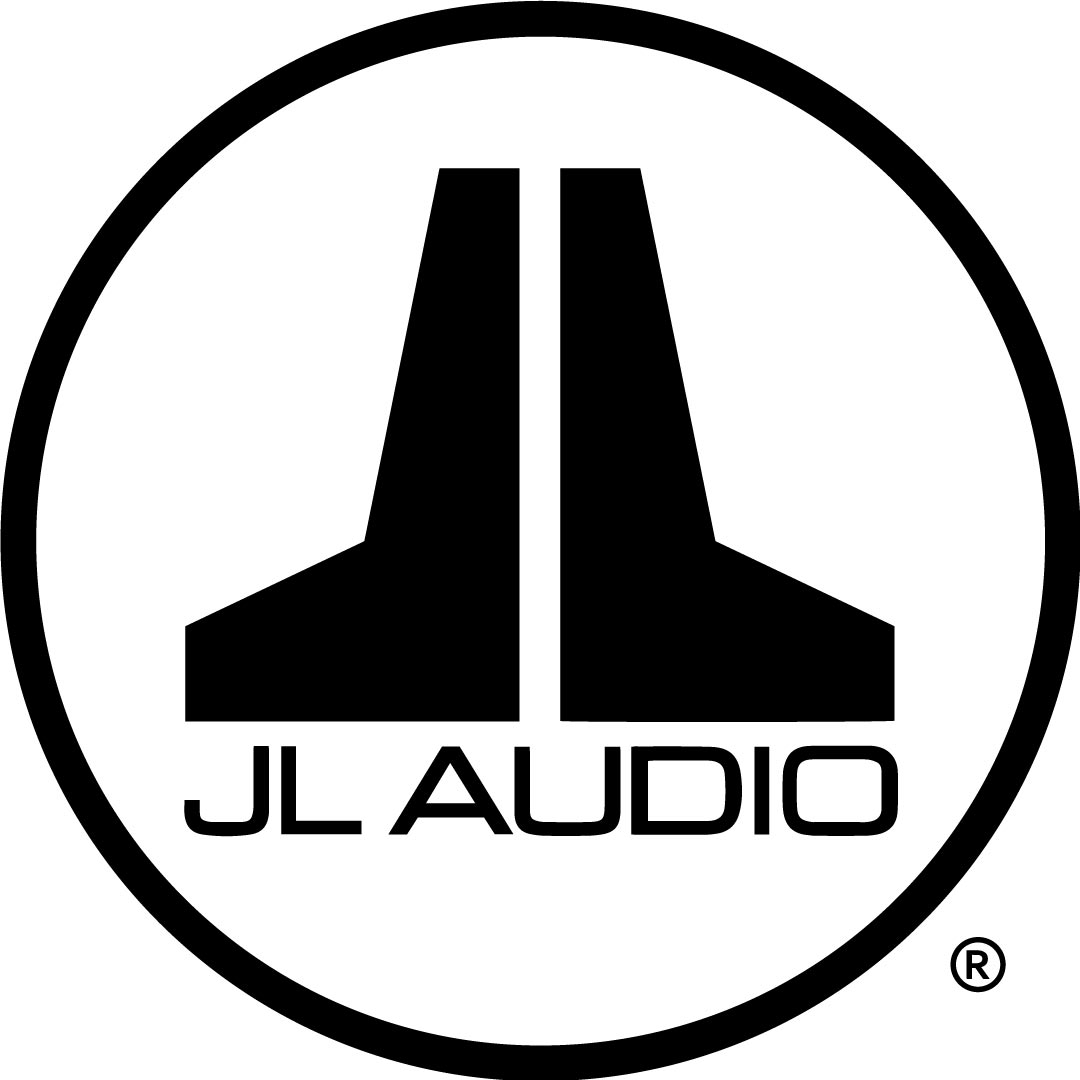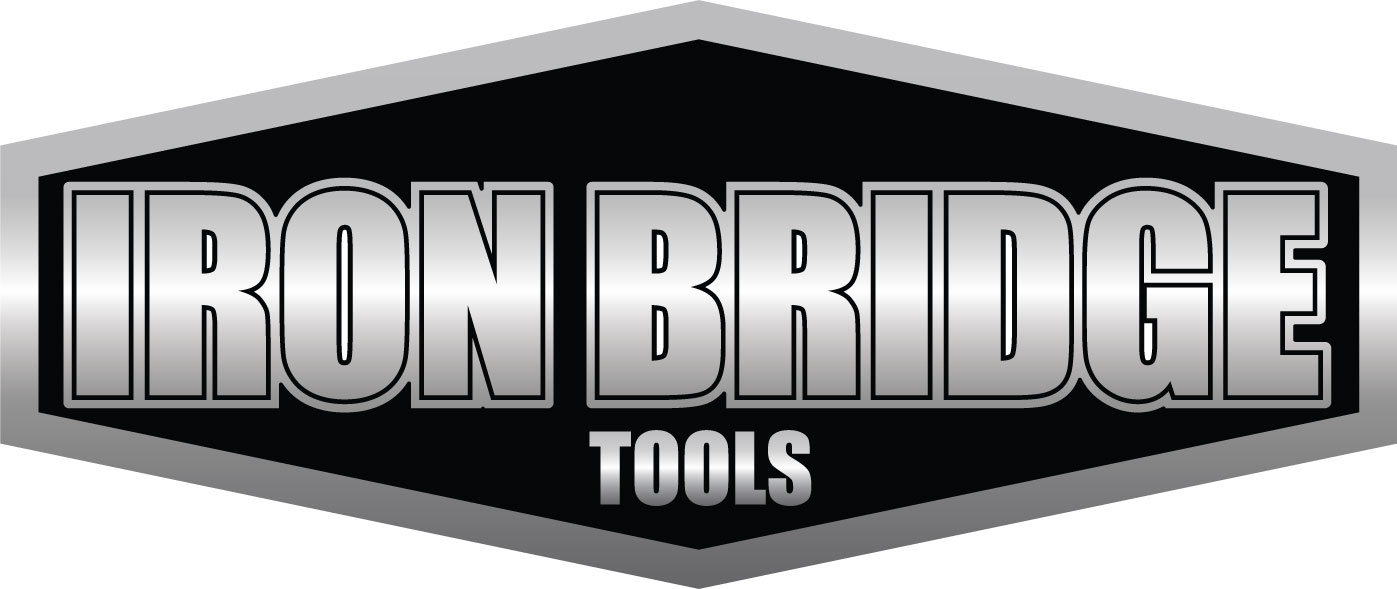 Nothing makes us happier than creating successful products with our clients. We take great pride in being one of the highest-rated google reviewed product design companies in the USA. We invite you to check out what our clients are saying about us.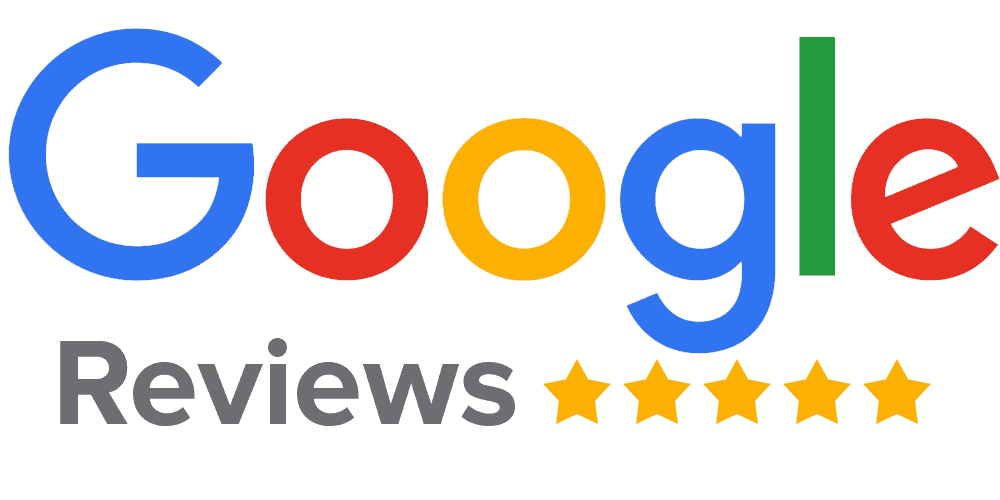 Professional Tennis Trainer
UFC Fighter / Entrepreneur



Frequently Asked Product Development Questions
Let's Get Social @Limedesign3d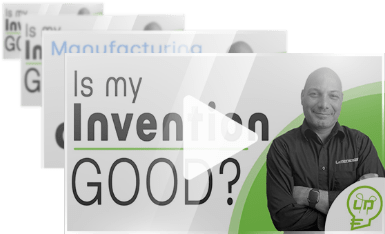 We're on a mission to educate inventors, startups, entrepreneurs, and designers.
Join Us!
In memory of many, in honor of all. On this Memorial Day, we pay tribute to those brave men and women who gave their lives for our freedom. Their sacrifice inspires us to cherish peace and honor their legacy. Thank you to all the heroes who have defended our nation! 🇺🇸🙏 #memorialday #honorandgratitude #memorialdayweekend #thankyou