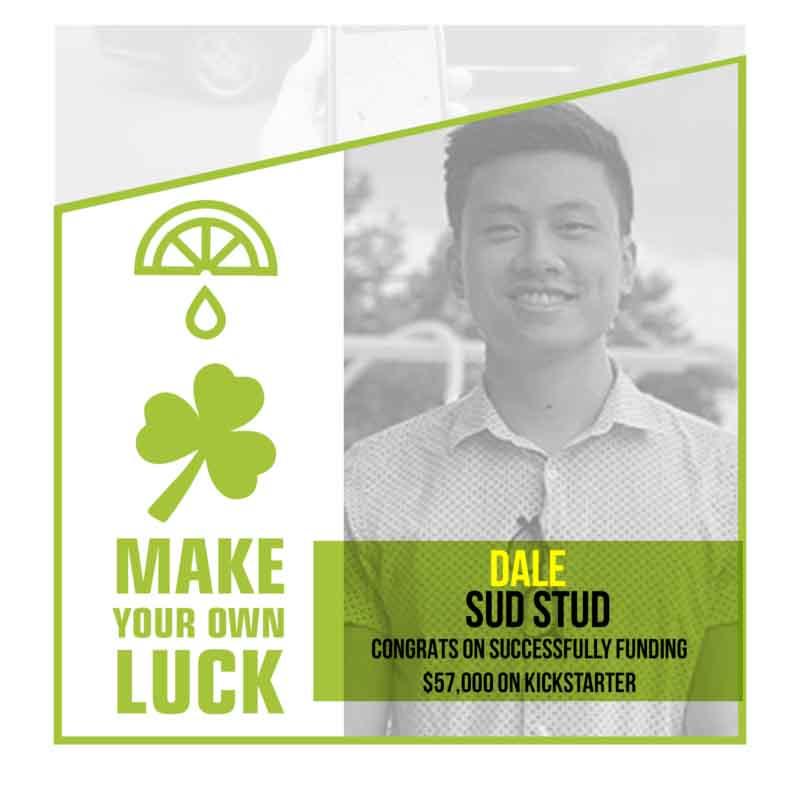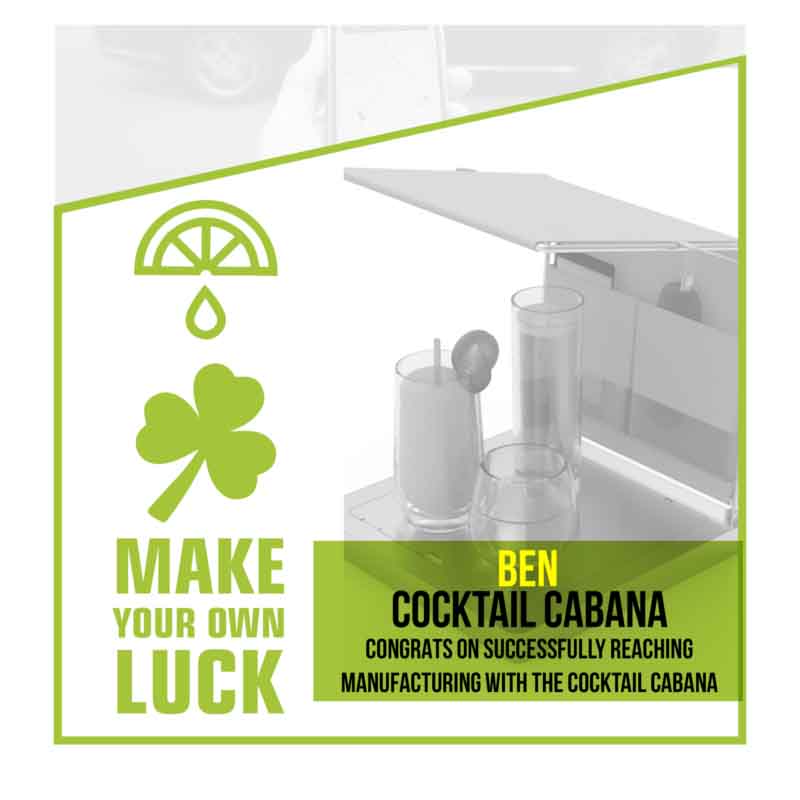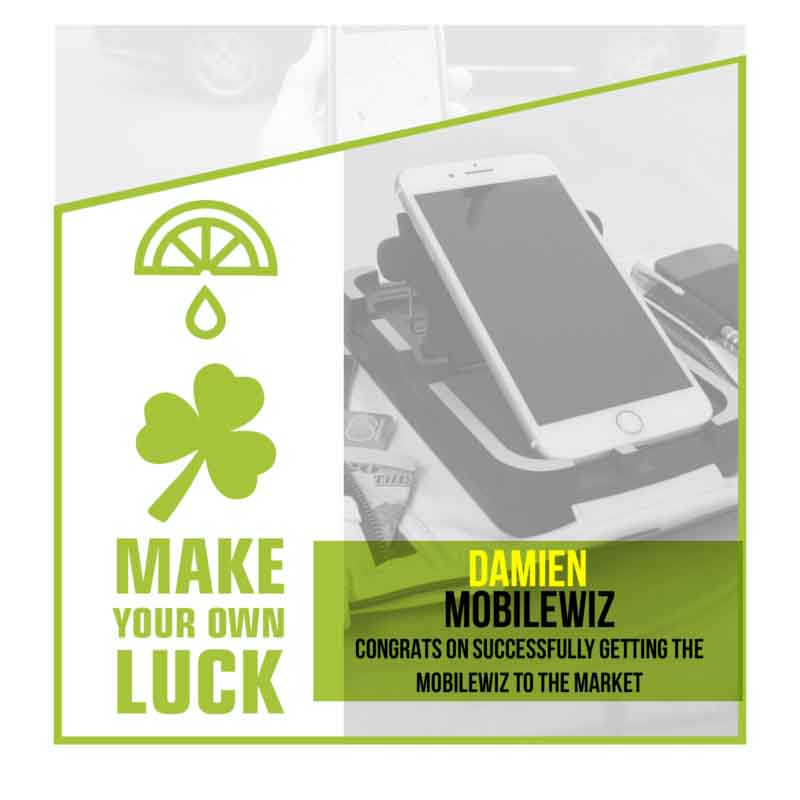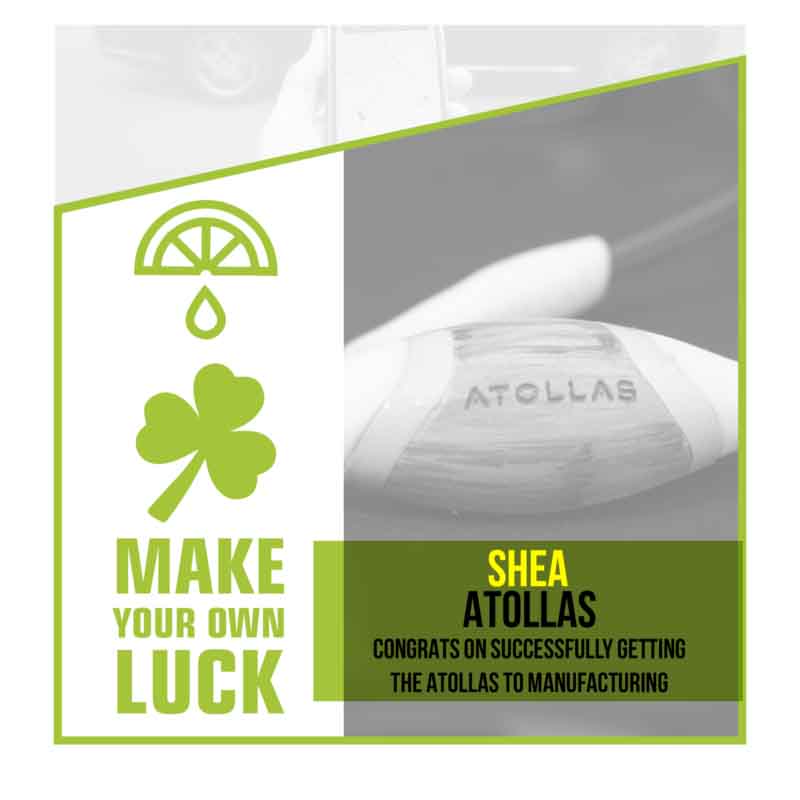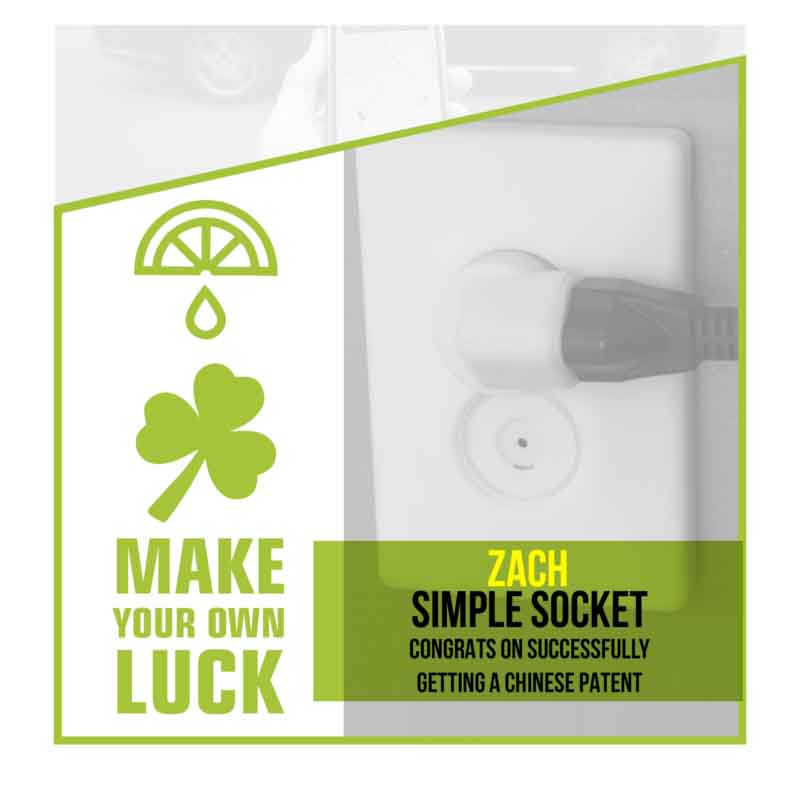 Lime Design is a South Florida-based full-service Product Development Company specializing in all aspects of Product and Invention Development. Headquartered in Hollywood, FL.
From initial Concept Development to Manufacturing, our team provides a proven, human-centered design process. Servicing established companies and independent inventors, we empower our clients with creative Industrial Design, clever Engineering and High Impact Marketing solutions to thrive in a competitive market. We pride ourselves in delivering High Quality creative services to help you bring your idea to life!
If you're looking to design new products then you've come to the best new product development team. We are the Versatile Design Ninjas you have been looking for.
Hire Us ♥