Inventors, do you need money?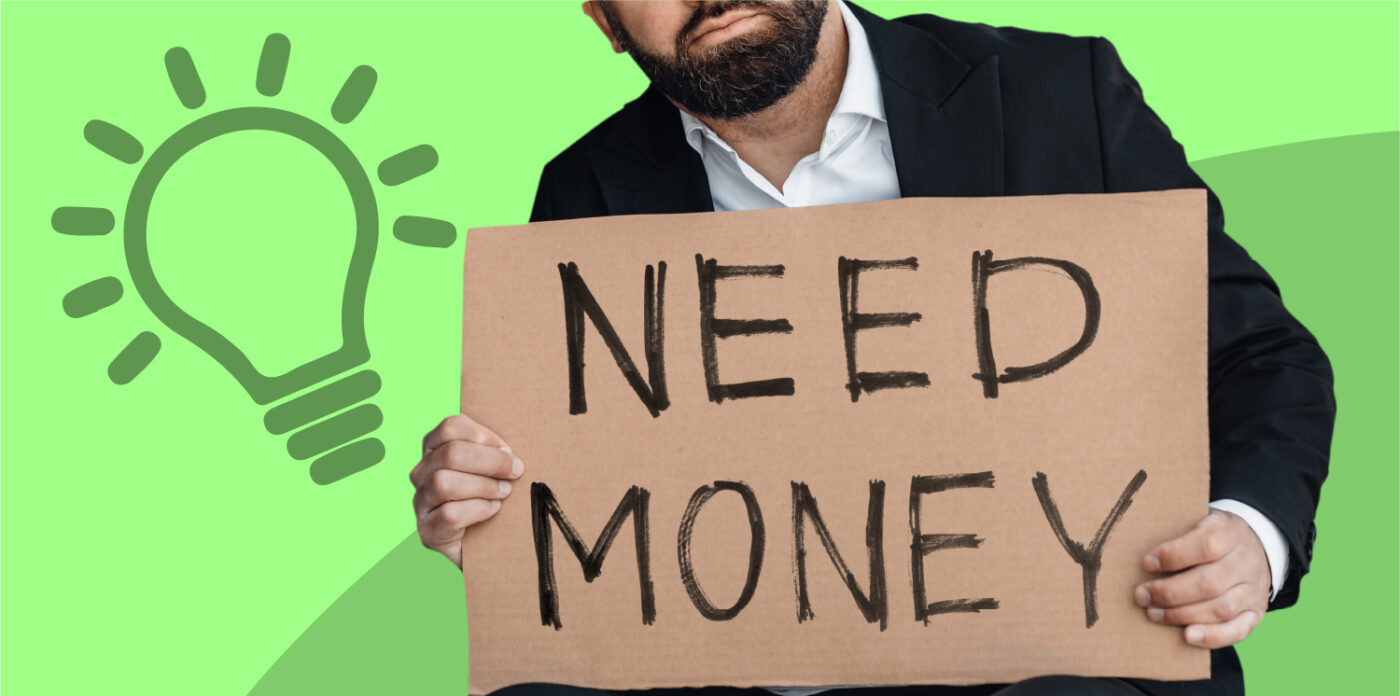 By now you might of realized that bringing an idea to life isn't cheap. Depending on your situation, you might need funding to keep going or even get started. Whatever situation you might be in, finding funding can be difficult. That's why we put together this list of ways independent inventors can try to secure funding.
Finding an angel investor is probably one of the best ways you can try to secure funding for your idea. We recommend at least having a working prototype before trying to get an angel investor as it's easier to show them your idea is feasible in the real world.
In the past decades with help of the internet, crowdfunding has become the leading way people find funding for projects or personal reasons. Please note that crowdfunding campaigns are only as successful as the marketing campaigns you use, so spend a lot of time and energy properly marketing your crowdfunding campaign.
Grants are often offered by many states for inventors and innovators. The only thing about grants from the state is that they only tend to be for important products. So for example a toy that can do a hand stand won't have a good chance of securing a grant from the state.
Once you have secured funding for your project, your next step should be to find a reliable and reputable product development company. Finding the right product development company will also be essential to your product's success, but that's a topic for another blog.