If you're new to the world that is product designing and would like to know how to be a good product designer , we put together some tips to help designers improve their craft and navigate some of the most common challenges they will face.
1. Learn How To Communicate Your Ideas (Especially W/ Clients)
Learn how to explain an idea visually and verbally. Properly explaining a concept might make or break your idea. Practice your presentations and how to set up concept proposals.
From personal experience, it's sort of a balance of allowing the client to have a say in some aspects but also making sure your expertise on why something is designed a certain way is clearly understood.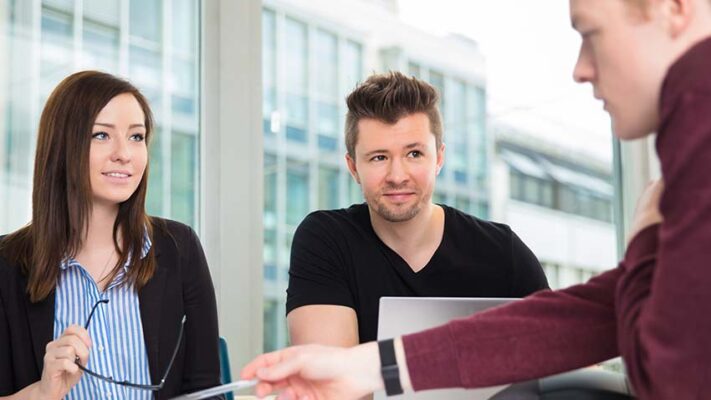 2. To Be A Good Product Designer, Be Efficient
Don't worry how good your sketches are, what matters is how fast you can turn an idea into a visual concept anyone can understand. At the end of the day it breaks down to time is money. So navigating the product design process efficiently is important.
Create a routine that you're comfortable with. Designing requires you to use all the creative parts of your brain so, working on yourself and learning how to activate and use that and then crank those ideas out to actual concepts quickly is important.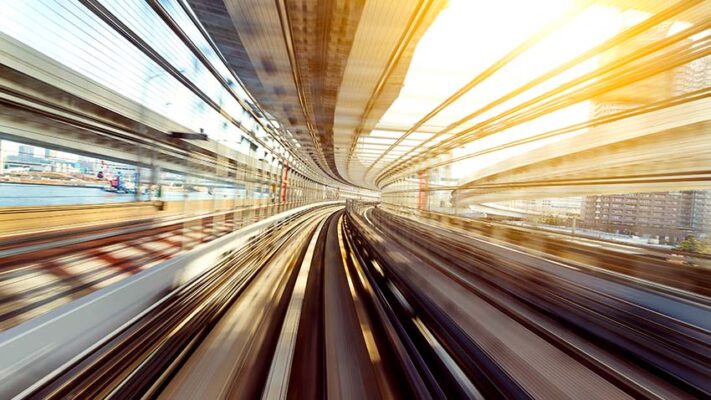 3. Balance Tangibility With Aesthetics
It's not just about how good a product looks, always keep in mind the tangibility of it. The goal with every product that is designed is that it will have to be created in the real world eventually.
The sad truth about design is that the majority of the time the original idea may not be feasible. Just imagine the world if everything came out exactly how it was conceptualized. We'd have super cool flying cars, huge megastructures with breathtaking architectural styles but we don't because tangibility is the deciding factor.
It's important to study different manufacturing processes and how companies look at what's tangible and what's not. This will help keep your ideas on track when initially creating concepts.


If you're new to design we recommend creating two concepts, a super lean and tangible design, and then an aesthetically focused design and then combining both of them. Eventually, you will be able to create the design without having to make 2 designs.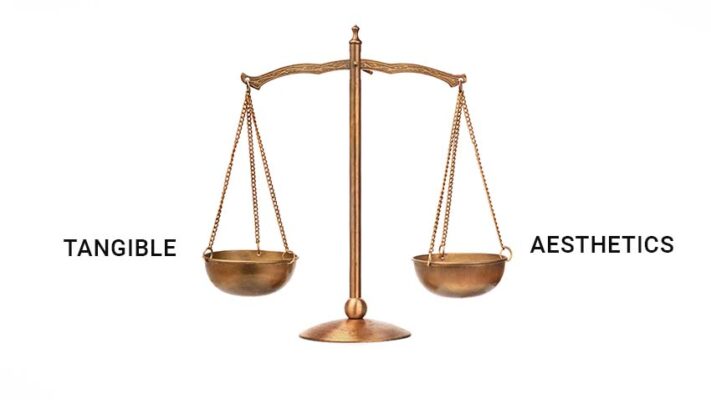 4. Make Yourself An Asset
The more versatile you are and the more range you have the higher chance you have of being hired.
A good way to do this is to become a sponge, absorb anything and everything related to product design. For example prototyping methods, some idea of how electronics and mechanics work, different types of manufacturing methods. 
Being closed-minded even learning a little bit of electronics will give you an advantage over somebody who doesn't. The more you know about everything related to product design the better designer you will become.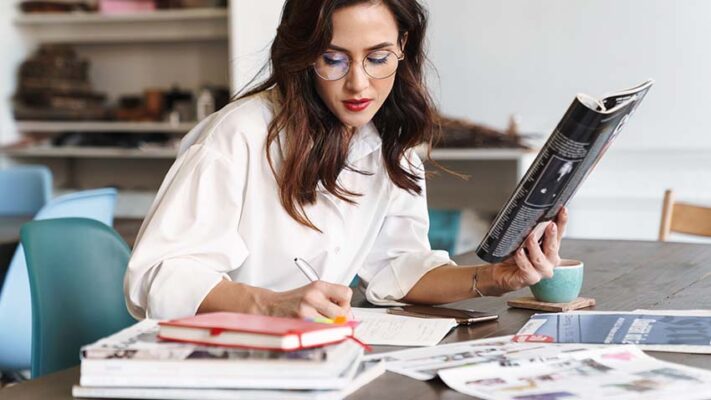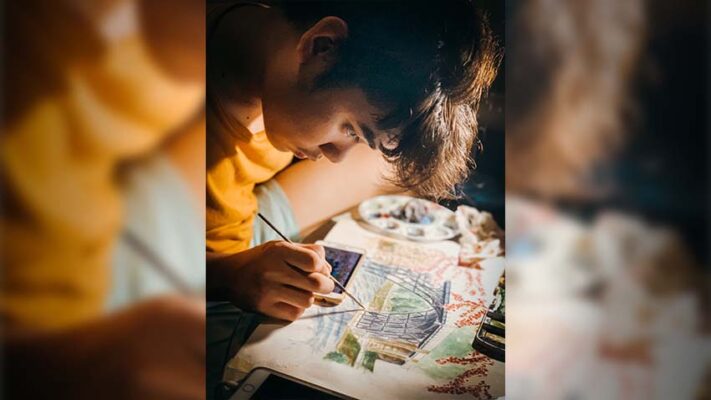 This is not a tip it's mandatory to keep the passion alive for design. This tip extends all types of designers not only just product designers. When you're constantly working on other people's ideas and client projects it's easy to lose interest, so do the things that made you fall in love with design in the first place to keep the flame alive. If you like painting or illustrating DO IT. Also exploring new art styles and methods will help you grow as a designer and add to your visual library.
So to summarize to be a good product designer you should Learn How to communicate with clients, Be efficient, Balance Tangibility & Aesthetics, Make Yourself An Asset and Do Passion Projects